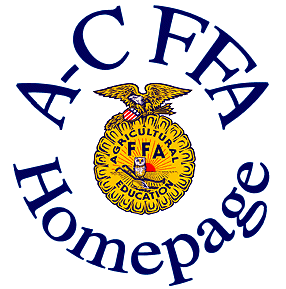 Amanda-Clearcreek FFA
328 East Main Street
Amanda, Ohio  43102
Phone: 1-740-969-7381 or 1-740-969-7384
Chapter Advisors: Jeff Tilley  & Scott Sharp

Click the link above to see the various A-C FFA Activity Sign-ups that are currently active.


Click to go to the current Chapter Calendar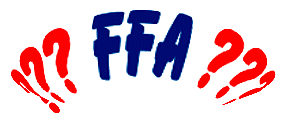 What is the FFA?

Students can click the link above to view class notes, etc.

This site is always under construction.